The United States is in the middle of a gigantic mental health crisis. The sad thing is that organizations and programs that are trying to help the mentally ill lack the funding for their activities.
The truth is, mental health concerns grow exponentially each year. Because of this growth, mental health funding is stretched [beyond] its limits. In all reality, there isn't enough money allocated to mental health programs and organizations to carry the burden of the needs of the mentally ill that are found in communities across America.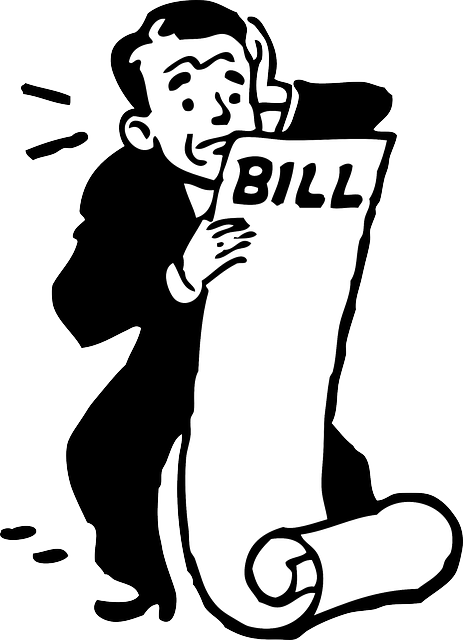 Statistics on Children and Suicide
Mental illness is so difficult to live with, diagnose, treat, and beat. 1 in 17 people in the US lives with a serious mental illness. As for children and teens, that figure is 1 in 10 and growing.
One of the toughest parts of living with a mental illness is living with a mental illness. It is the darkness of depression, voices of schizophrenia, the constant up and down moods of bipolar, the lack of motivation of ADHD, and the isolation of social anxiety.
Image living with a mental illness (there are a lot of people who live with multiple mental illnesses). Day and night. 24/7. It never goes away. Then the mentally ill person begins to look for an answer. They do not find an answer and no one will help. They conclude the only way out is through suicide.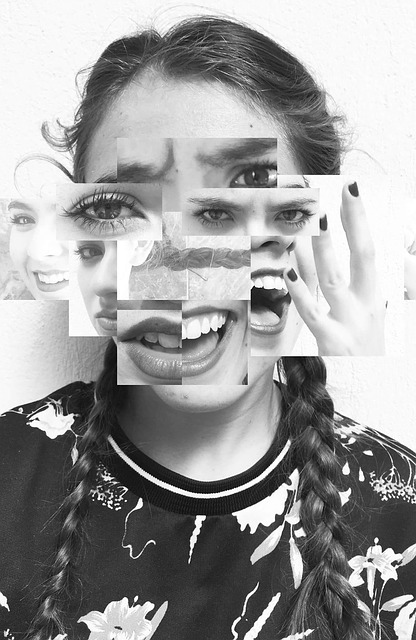 "When we look at causes of death by age, it may surprise many that suicide is the number 2 cause of death for individuals between the ages of 10-24. Suicide is second only to accidental deaths in these age groups." Dr. Kevin Most.
Screenings for Suicide in Youths
A study conducted by NIH discovered that 1/3 of children (10-12 yo) screened positive for suicide risk. This screening included all youths, regardless of the medical issue, who were seen at an ER.
Obviously, I cannot stress just how crucial screenings for suicide are for our children. Did you know that 6,000 youths died because of suicide in 2016? The sad thing is that half of the youth who committed suicide were seen in a medical facility the month prior.
The important thing to note is that the patient usually will not exhibit suicidal traits when they go to see their doctor. It will be day-to-day activities such as: at bedtime, going to school, youth groups, the ball field, arguments, recess, and family outings where the suicidal traits will show themselves. Therefore, it is important for family, friends, teachers, and counselors stay on top of any hunch that their child or teen is thinking of taking his/her life.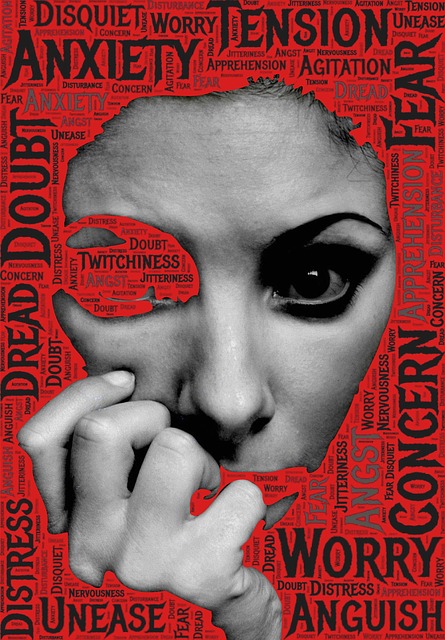 Suicide Signs in Children and Teens
Below are the suicide signs in children and teens. If you suspect your child may be a suicide risk, then contact your doctor immediately.
often feels anxious or worried
has very frequent tantrums or is intensely irritable much of the time
frequent stomachaches or headaches with no physical explanation
is in constant motion, can't sit quietly for any length of time
has trouble sleeping, including frequent nightmares
loses interest in things he/she used to enjoy
avoids spending time with friends
has trouble doing well in school or grades decline
fears gaining weight, exercises and diets obsessively
has low or no energy
he/she has spells of intense, inexhaustible activity
harms herself/himself, such as cutting or burning her/his skin
engages in risky, destructive behavior
harms self or others
smokes, drinks, or uses drugs
has thoughts of suicide
thinks his or her mind is being controlled or out of control and hears voices.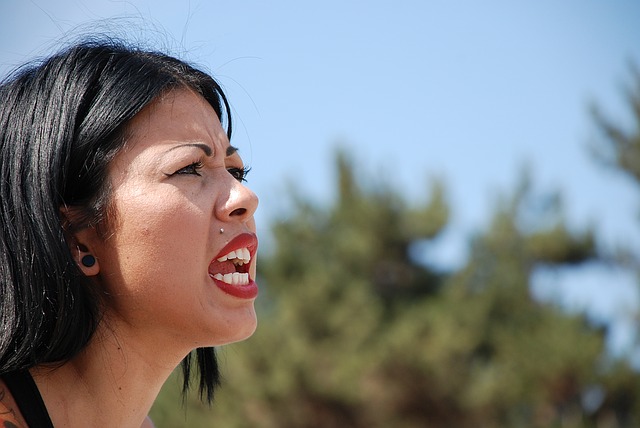 National Suicide Prevention Lifeline – Call 1-800-273-8255
Conclusion
Being observant of someone you love, care a lot about, or in charge of can be the difference between life and death. Above all else, make sure he/she feels safe and comfortable in your company. But of course, you must act on the observations before the worst happens. Staying vigilant by talking to the child or teenager will help you determine if suicide is in their head and administer swift treatment.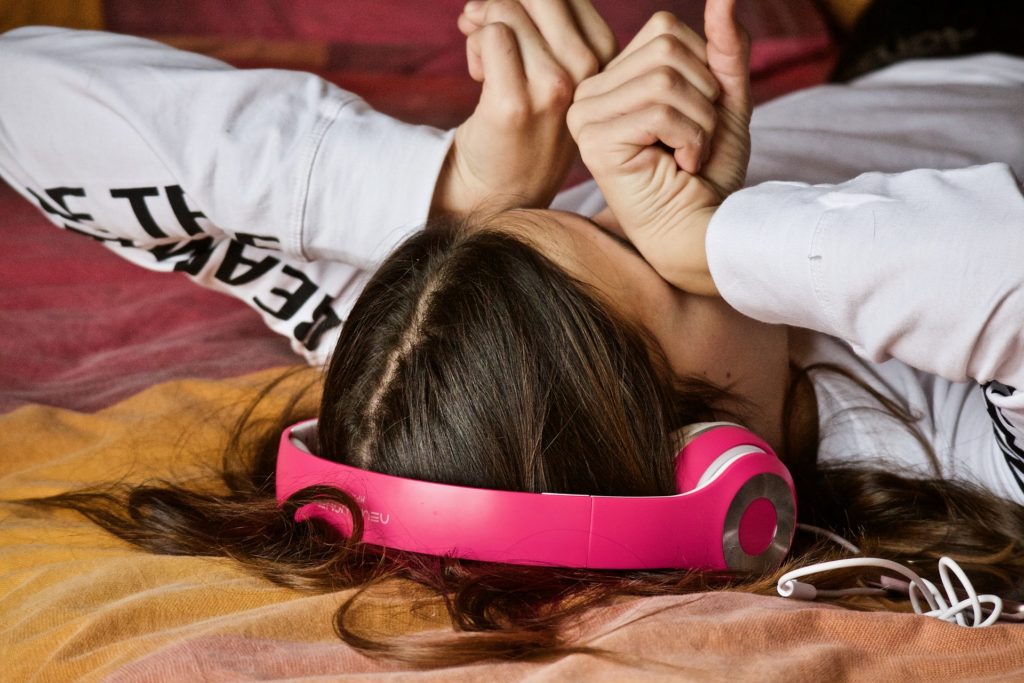 References
Call to Action
There are some teens and children who are on medicine to help with mental illness. That's great. A positive step in the right direction. But nothing can compare to someone close to the child making observations, talking, listening, and giving a hug.

If you have children in that age range, please keep an eye on them. All it takes is being unfriended, bullied, made fun of, dumped, or just plain rejected to push someone over the edge who is contemplating suicide.
Comments
Please leave your comments below or you can send me a private email to [email protected].
Do you know someone with a mental illness? What is your relationship like? How do you make it work? Have you ever said something offensive? How did you get through that?
Do you know someone who committed suicide or attempted suicide? Were they getting help at the time of the suicide or attempt? How did that affect you?
Have you thought about committing suicide or attempting suicide? Are you getting help? If not, do you know where to go? How can you reach out for help?
National Suicide Prevention Lifeline
Call 1-800-273-8255
FOLLOW.LIKE.SHARE.
www.https://lifeconquering.org/
Life Conquering Blog
~ Conquering Bipolar through Jesus ~
Life Conquering Blog focuses on encouraging and educating the community and beyond about mental health and stigma. With my blogs and social media, I teach to reduce stigma regarding mental illnesses. I share what has worked for me as well as encourage readers to OVERCOME their CHALLENGES.
Life Conquering Blog has become a vessel to change lives for the last five years.  To change lives, I use blogs and social media to share my ideas. Also, I use other talents such as public speaking to make a difference
I am available to speak to any size crowd of people whether it is a church, Bible study, civic organization, office, police department, school, hospital, etc. I share my life as someone with bipolar 1, mixed episodes, ultra-rapid cycling, GAD, social anxiety, OCD and ADHD. We will have small groups that discuss what the participants know about mental illness and what they do not know. The participants go on to share their interactions with mental health in small groups and maybe in the large groups as well. These exercises will help to flesh out what is stigma and what is the truth.
Life Conquering is an Award-Winning Blog
Please visit my award-winning blog at the addresses below.
"Top 100 Bipolar Blogs"
https://blog.feedspot.com/bipolar_disorder_blogs/.
"2018 Best Bipolar Disorder Blogs"
https://www.healthline.com/health/bipolar-disorder/best-blogs-of-the-year#8
Check us out on the web and become a FOLLOWER while you are there. Be sure to press the LIKE and SHARE buttons before you leave.
Facebook https://www.facebook.com/lifeconquering/
Twitter https://twitter.com/lifeconquering
Pinterest https://www.pinterest.com/lifeconquering/
LinkedIn https://www.linkedin.com/in/amy-pierce-romine-a22153147/
Instagram https://www.instagram.com/amypierceromine/