National Suicide Prevention Life Line:
https://suicidepreventionlifeline.org/
Information on online therapy:
Deaf and hard of hearing:
Veterans Crisis Help Line:
 
mental health resources
Substance Abuse and Mental Health Services Administration National Helpline:
The Recovery Village:
Personalized Addiction Treatment
Delphi Health Group
GUIDE TO LOW COST OR FREE DRUG REHAB OPTIONS
Alcohol Awareness Council:
National Alliance on Mental Illness Website and Helpline:
International:
Going Further
Life Conquering Blog – Conquering Bipolar with Jesus
Welcome to Life Conquering Blog – Conquering Bipolar with Jesus!  In addition to being the founder of Life, I am also a freelance writer and advocate for Bipolar Awareness.
Life Conquering is an award-winning blog. 
Please visit my award-winning blog at the addresses below.
"Top 100 Bipolar Blogs"
https://blog.feedspot.com/bipolar_disorder_blogs/.
"2018 Best Bipolar Disorder Blogs"
https://www.healthline.com/health/bipolar-disorder/best-blogs-of-the-year#8
Check us out on the web and become a

Follower

while you are there.
Facebook https://www.facebook.com/lifeconquering/
Twitter https://twitter.com/lifeconquering
Google + https://plus.google.com/u/0/+LifeConquering
Pinterest https://www.pinterest.com/lifeconquering/
LinkedIn https://www.linkedin.com/in/amy-pierce-romine-a22153147/
Instagram https://www.instagram.com/amypierceromine/
FOLLOW. LIKE. SHARE.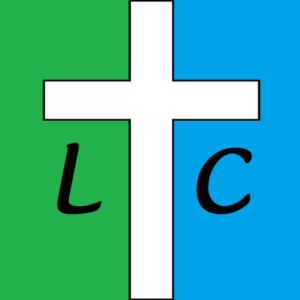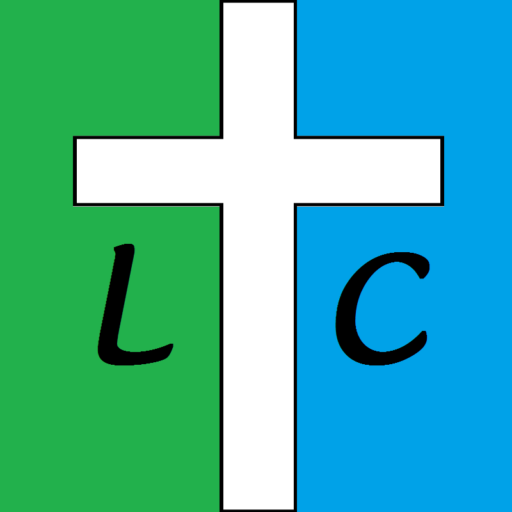 Contributing Author
Psych Central https://blogs.psychcentral.com/discoveries/#archives
International Bipolar Foundation www.ibpf.org
Blasting News http://us.blastingnews.com/editorial-staff/amypromine/
The Mighty https://themighty.com/author/amy-romine-2/?utm_source=search&utm_medium=site&utm_term=amy%20romine
On-line Magazine Guest Writer
Today's Christian Living
Print magazine and website
"Strength in Weakness" (bipolar) published in the October/November 2015 Vol. 53 No. 6 issue on page 40
"Praying Through Fear" (anxiety) published in the November 2017 Vol. 52 No. 6 issue on page 50
Public Speaking Guest Speaker
Pinterest and Popcorn
A Women's Ministry Activity at my church to share ideas and to fellowship.
https://lifeconquering.org/life-conquering-ministries/
Introduced Life Conquering
Shared information to educate on mental health
Spoke individually with the women and ministered to them