Life Conquering Blog – A Mental Health Outreach
Welcome to Life Conquering Blog – Conquering Bipolar with Jesus!  This Mission Statement is about my passion as a freelancer and advocate for Bipolar Awareness.
Mission Statement
Our mission at Life Conquering is to encourage and educate people on mental health advocacy and stigma.
We work hard through the blog, articles, social media and speaking events to interact with people with

respect and acceptance

.
These platforms are utilized to

encourage

people who have a mental illness, to have hope to get through another day.
We reach out to civic organizations, churches, police departments, schools, offices, etc.
Reaching out helps us to fulfill the second prong of our mission: to educate people who need help to kill off their own stigma they may have for the mental health community and to see how they can be an advocate.
Life Conquering is an award-winning blog. 
"Top 100 Bipolar Blogs"
https://blog.feedspot.com/bipolar_disorder_blogs/.
"2018 Best Bipolar Disorder Blogs"
https://www.healthline.com/health/bipolar-disorder/best-blogs-of-the-year#8
Check us out on the web and become a

Follower

while you are there.
Facebook https://www.facebook.com/lifeconquering/
Twitter https://twitter.com/lifeconquering
Pinterest https://www.pinterest.com/lifeconquering/
LinkedIn https://www.linkedin.com/in/amy-pierce-romine-a22153147/
Instagram https://www.instagram.com/amypierceromine/
FOLLOW. LIKE. SHARE.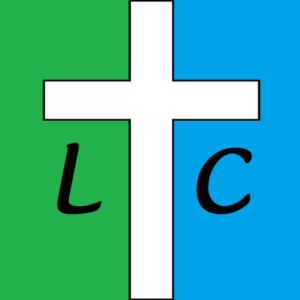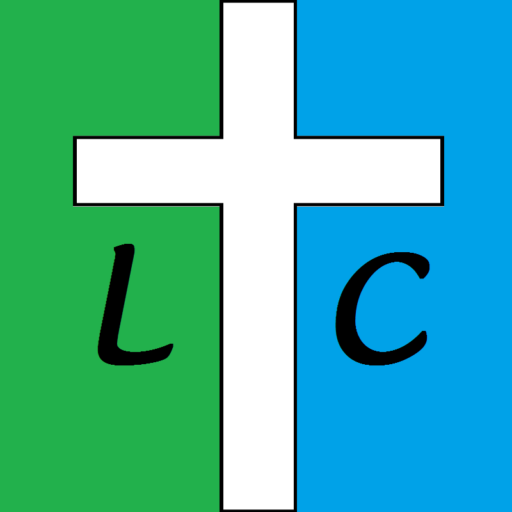 Contributing Author
Psych Central https://blogs.psychcentral.com/discoveries/#archives
International Bipolar Foundation www.ibpf.org
Blasting News http://us.blastingnews.com/editorial-staff/amypromine/
The Mighty https://themighty.com/author/amy-romine-2/?utm_source=search&utm_medium=site&utm_term=amy%20romine
On-line Magazine Guest Writer
Today's Christian Living
Print magazine and website
"Strength in Weakness" (bipolar) published in the October/November 2015 Vol. 53 No. 6 issue on page 40
"Praying Through Fear" (anxiety) published in the November 2017 Vol. 52 No. 6 issue on page 50
Public Speaking Guest Speaker
Pinterest and Popcorn
A Women's Ministry Activity at my church to share ideas
https://lifeconquering.org/life-conquering-ministries/
Introduced Life Conquering
Shared information to educate on mental health
Spoke individually with the women and ministered to them
Fruit of the Spirit Bible Study
Introduced Life Conquering
Shared information to educate on mental health
Spoke individually with the women and ministered to them
Shared my life with bipolar 1
Email me a line at lifeconquering@gmail.com