Bipolar Expert
Hello, I am Amy Pierce Romine, the founder of Life Conquering Blog.  For the past 30 years, I have been living with bipolar.  However, I was not diagnosed until around 10 years ago.  I am the perfect person to speak at your meeting or church group and if the need arises, write a blog for your company or church concerning bipolar disorder.
Life Conquering Blog – Conquering Bipolar with Jesus
Welcome to Life Conquering Blog – Conquering Bipolar with Jesus!  In addition to being the founder of Life, I am also a freelancer, speaker, advocate and Bipolar Expert.  I am the bipolar expert you want to have at your civic meeting or school.  I am also the person you need to do freelance work.
Finally a diagnosis
For 30 years, I went without knowing anything was wrong with me.  A mental illness was the farthest possible answer from my mind (LOL!  No pun intended).  After my first diagnosis of just "bipolar", I waited another seven years to discover my most current diagnosis.  I have bipolar 1 with psychotic features, mixed episodes and ultra-rapid cycling.  An extension of my diagnosis includes the bipolar type of ADHD, OCD, GAD and social anxiety.
Bipolar is considered one of the most serious mental illnesses someone could have.  As a result, my life has become a testament of God's sacrificial love, mercy and grace.  While at the laptop, I am always speaking from my own pinch-me-in-the-arm-to-see-if-I am-awake experiences. 
Encouragement and support
Every bipolar experience is different in my life.   At the end of the day, it all comes down to my faith in God and of course my friends and family who encourage and support me every step of the way. 
Bipolar Expert 
Please visit my award-winning blog at the addresses below.
"Top 100 Bipolar Blogs"
https://blog.feedspot.com/bipolar_disorder_blogs/.
"2018 Best Bipolar Disorder Blogs"
https://www.healthline.com/health/bipolar-disorder/best-blogs-of-the-year#8
Check us out on the web and become a

Follower

while you are there.
Facebook https://www.facebook.com/lifeconquering/
Twitter https://twitter.com/lifeconquering
Google + https://plus.google.com/u/0/+LifeConquering
Pinterest https://www.pinterest.com/lifeconquering/
LinkedIn https://www.linkedin.com/in/amy-pierce-romine-a22153147/
Instagram https://www.instagram.com/amypierceromine/
FOLLOW. LIKE. SHARE.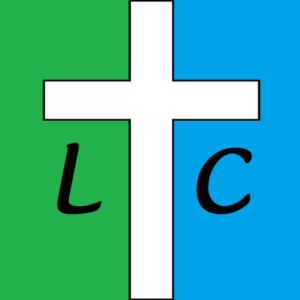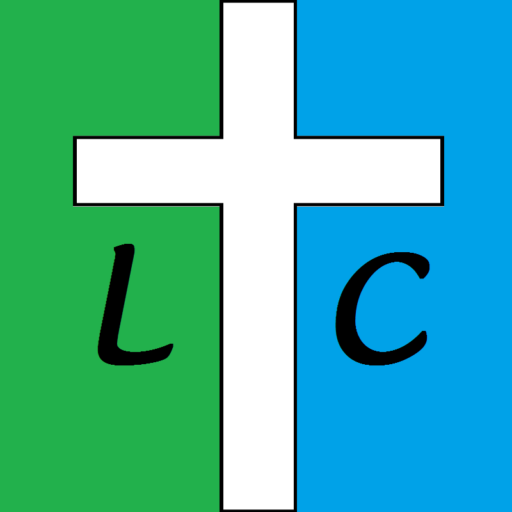 Contributing Author
Psych Central https://blogs.psychcentral.com/discoveries/#archives
International Bipolar Foundation www.ibpf.org
Blasting News http://us.blastingnews.com/editorial-staff/amypromine/
The Mighty https://themighty.com/author/amy-romine-2/?utm_source=search&utm_medium=site&utm_term=amy%20romine
On-line Magazine Guest Writer
Today's Christian Living
Print magazine and website
"Strength in Weakness" (bipolar) published in the October/November 2015 Vol. 53 No. 6 issue on page 40
"Praying Through Fear" (anxiety) published in the November 2017 Vol. 52 No. 6 issue on page 50
Public Speaking Guest Speaker
Pinterest and Popcorn
A Women's Ministry Activity at my church to share ideas and to fellowship.
https://lifeconquering.org/life-conquering-ministries/
Introduced Life Conquering
Shared information to educate on mental health
Spoke individually with the women and ministered to them