Welcome to Life Conquering Blog – Conquering Bipolar with Jesus!

 In addition to being the founder of Life, I am also a freelancer, speaker and advocate for Bipolar Awareness.
Outstanding posts from Life Conquering
Social Cause
 https://us.blastingnews.com/news/2017/12/the-metoo-movement-is-time-magazines-person-of-the-year-for-2017-002215401.html
This is a link to the article I wrote for BlastingNews! on the MeToo movement.
Coping Skills
https://lifeconquering.org/mental-illness-2/
This post deals with the difficulty of someone with a mental illness making a decision.  I give ideas on how to get through the emotions of decision making.
https://lifeconquering.org/new-year-new-you/
New Year, New You is about looking at resolutions differently.  I give some alternative skills to the usual way of thinking.
Celebrities
https://us.blastingnews.com/showbiz-tv/2017/12/val-kilmer-comes-clean-on-his-cancer-diagnosis-after-denying-all-the-rumors-002245601.html
An article on Val Kilmer and his cancer diagnosis.
Controversial Topics
https://lifeconquering.org/articles-published-blasting-news-hillary-clinton-demands-teaching-nationwide-mental-illness-curriculum/
In this post, I discuss an education initiative talked about by Hilary Clinton.  Clearly, she knows nothing about the structures of schools or much about mental health.
https://lifeconquering.org/ptsd-veterans-va-and-funding-service-dogs/
The VA is trying to determine whether or not providing service dogs for veterans is a wise choice financially
https://lifeconquering.org/trump-mental-ability/
There was a body of doctors in the field of psychiatry trying to stamp a label on President Trump without actually personally evaluating him.
Raising Awareness
https://lifeconquering.org/category/womens-ministry-event/
I represented Life Conquering at a women's event with my church.  While there, I was able to tell my story of mental illness and hear their stories, too
Life Conquering is an award-winning blog. 
Please visit my award-winning blog at the addresses below.
"Top 100 Bipolar Blogs"
https://blog.feedspot.com/bipolar_disorder_blogs/.
"2018 Best Bipolar Disorder Blogs"
https://www.healthline.com/health/bipolar-disorder/best-blogs-of-the-year#8
Check us out on the web and become a

Follower

while you are there.
Facebook https://www.facebook.com/lifeconquering/
Twitter https://twitter.com/lifeconquering
Google + https://plus.google.com/u/0/+LifeConquering
Pinterest https://www.pinterest.com/lifeconquering/
LinkedIn https://www.linkedin.com/in/amy-pierce-romine-a22153147/
Instagram https://www.instagram.com/amypierceromine/
FOLLOW. LIKE. SHARE.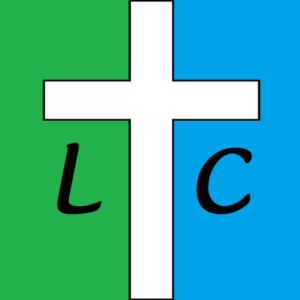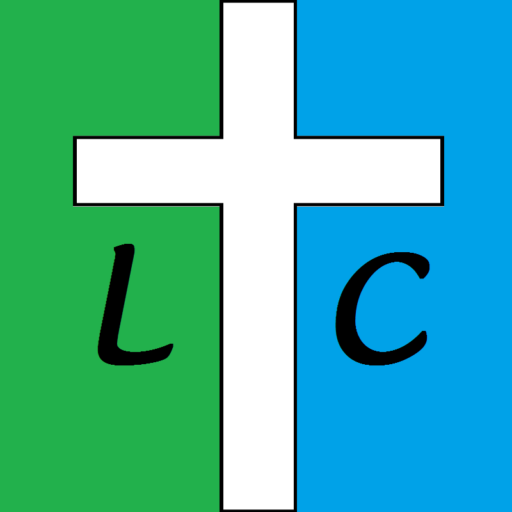 Contributing Author
Psych Central https://blogs.psychcentral.com/discoveries/#archives
International Bipolar Foundation www.ibpf.org
Blasting News http://us.blastingnews.com/editorial-staff/amypromine/
The Mighty https://themighty.com/author/amy-romine-2/?utm_source=search&utm_medium=site&utm_term=amy%20romine
On-line Magazine Guest Writer
Today's Christian Living
Print magazine and website
"Strength in Weakness" (bipolar) published in the October/November 2015 Vol. 53 No. 6 issue on page 40
"Praying Through Fear" (anxiety) published in the November 2017 Vol. 52 No. 6 issue on page 50
Public Speaking Guest Speaker
Pinterest and Popcorn
A Women's Ministry Activity at my church to share ideas and to fellowship.
https://lifeconquering.org/life-conquering-ministries/
Introduced Life Conquering
Shared information to educate on mental health
Spoke individually with the women and ministered to them