Freelance award-winning blogger
I am a freelance award-winning blogger who writes about all things regarding bipolar disorder.  A freelance writer is one who is contracted to complete particular writing assignments.  I would utilize proven strategies for SEO in order to increase traffic flow to your blog.
Credentials
For four years, I have been a freelancer and blogger.  All my hard work and dedication has paid off when just in the past few months I was awarded both "Top 100 Bipolar Blog" and "2018 Best Bipolar Disorder Blog" status.
Currently, I write for the blog I founded, Life Conquering Blog – Conquering Bipolar with Jesus as well as a regular contributor to Psych Central which is also a blog.  Most recently, I have been invited to be a monthly contributor to a blog with the International Bipolar Foundation.
If you jump over to my "Publications" tab on the homepage, you will find a listing of all the published, print and online, articles and blogs that I have written.
Hire me, Amy Pierce Romine to be your freelance award-winning blogger
I am excited about the opportunity to write content copy for your blog.  I can write about nearly any content you need concerning the mental illness and its many symptoms it has.  In my way of writing for clients, I utilize proven practices for successful blogging.  Please contact me at my email address: [email protected],
Bipolar education speaker
I speak about the topic I am most passionate about. I speak at schools, community events, churches, hospitals, police departments, businesses, conferences, law offices, retreats, military bases and pretty much anywhere else I am needed.
Topics I discuss at these sessions
I share my personal story (take questions from the audience);
the topic, stigma, what it is (how to get rid of it);
proper accommodations in the workplace, (brainstorm in small groups of people different ideas  to help people with this mental illness feel comfortable at work);
famous people with the manic-depressive disorder (who did you hear/listen about?  how has that celebrity with bipolar helped or hindered the fight against stigma?  speak honestly about celebrity suicide);
how to talk with your boss, spouse, friend and children about your mental illness (brainstorm ideas); and
the pros and cons of abusing the accommodations afforded to you at work or school.
Credentials
I have been living in this bipolar 1 body for over 20 years.  Therefore, I have first-hand experience of the roller coaster which includes manic and depressed episodes plus having psychosis so bad that I wanted to scream, mixed episodes, ultra-rapid cycling, AD/HD, OCD, generalized anxiety disorder, and social anxiety.
Having a front-row seat all these years to many symptoms other people who have this mood disorder go through, I make an excellent speaker to come to speak at your meetings. I can listen to the audience's concerns, talk about how to get help and coping mechanisms.
Hire me, Amy Pierce Romine to be your bipolar speaker
I would love to come to your place of business or meet you at Starbucks and discuss my passion to change the world's view on this misunderstood topic.  Just email me at [email protected].  Together with knowledge and a caring heart, we will be able to tear down the walls of stigma!
Life Conquering is an award-winning blog. 
Please visit my award-winning blog.
"Top 100 Bipolar Blogs"
https://blog.feedspot.com/bipolar_disorder_blogs/.
"2018 Best Bipolar Disorder Blogs"
https://www.healthline.com/health/bipolar-disorder/best-blogs-of-the-year#8
Check us out on the web and become a

Follower

while you are there.
Facebook https://www.facebook.com/lifeconquering/
Twitter https://twitter.com/lifeconquering
Google + https://plus.google.com/u/0/+LifeConquering
Pinterest https://www.pinterest.com/lifeconquering/
LinkedIn https://www.linkedin.com/in/amy-pierce-romine-a22153147/
Instagram https://www.instagram.com/amypierceromine/
FOLLOW. LIKE. SHARE.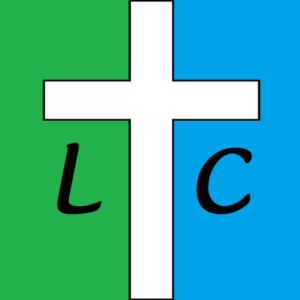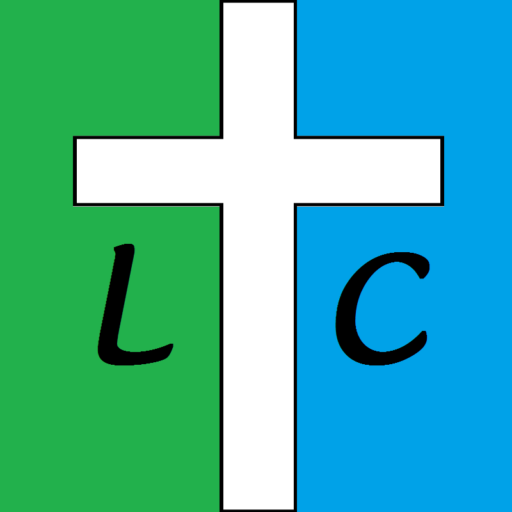 Contributing Author
Psych Central https://blogs.psychcentral.com/discoveries/#archives
International Bipolar Foundation www.ibpf.org
Blasting News http://us.blastingnews.com/editorial-staff/amypromine/
The Mighty https://themighty.com/author/amy-romine-2/?utm_source=search&utm_medium=site&utm_term=amy%20romine
On-line Magazine Guest Writer
Today's Christian Living
Print magazine and website
"Strength in Weakness" (bipolar) published in the October/November 2015 Vol. 53 No. 6 issue on page 40
"Praying Through Fear" (anxiety) published in the November 2017 Vol. 52 No. 6 issue on page 50
Public Speaking Guest Speaker
Pinterest and Popcorn
A Women's Ministry Activity at my church to share ideas and to fellowship.
https://lifeconquering.org/life-conquering-ministries/
Introduced Life Conquering
Shared information to educate on mental health
Spoke individually with the women and ministered to them