Music has always been a part of my life. From classical to jazz to Christian rock, I have always found music that comforts the soul. While living with a mental illness, my connection with music is even more amazingly real and powerfully healing.
It was difficult for me to chose one song for our first selection of music that comforts the soul. SO many songs to listen to and pick from. As you can imagine, I have a long list of songs that have given me joy despite my troubles.
The song that I have included in today's post, is a song that has been with me ever since the first bipolar diagnosis. Jeremy Camp's song, "Overcome" reminds me every time that I can fight and win against bipolar – only with God's help.
My Biggest Challenge to Overcome
My biggest challenge is bipolar depression. I can deal with the mania and the psychosis. But get me out of this all-encompassing quick-sand called depression. All in all, I usually experience mixed episodes and ultra-rapid cycling. The past week I have been soaking in a tar pit of depression all by itself. It is raw, suffocating, and colors my entire world. I need someone to help me overcome.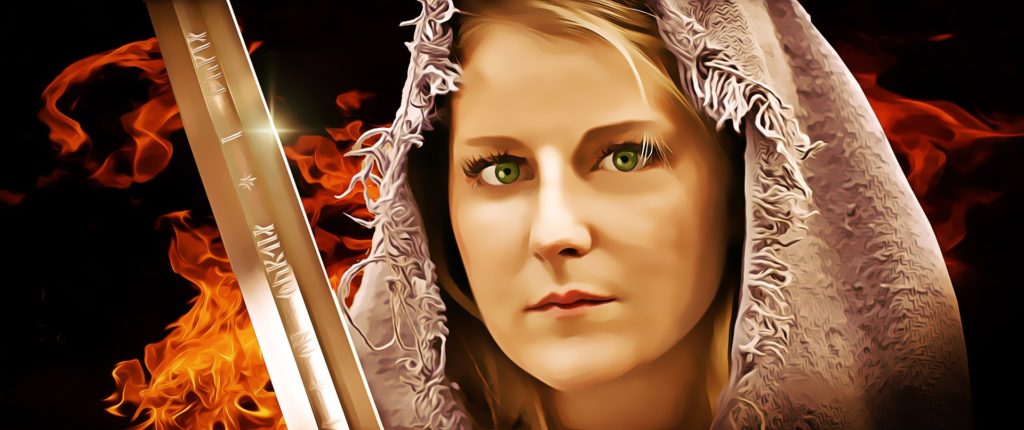 Most of the time when bipolar depression tells me getting a shower is too hard, I listen to it. The weight of the routine of cleanliness is crippling. Taking off the clothes, putting them in the hamper, just turning on the water and stepping into the shower is like my legs are made of clay. And the duration of the shower seems endless.
The struggle with hygiene could also be brushing my teeth at night. Fixing my hair and putting on makeup in the morning. Getting dressed instead of staying in my pajamas or workout clothes.
Speaking of working out, a thirty-minute video feels like an eternity! And I used to be a gym fanatic, staying long hours exercising.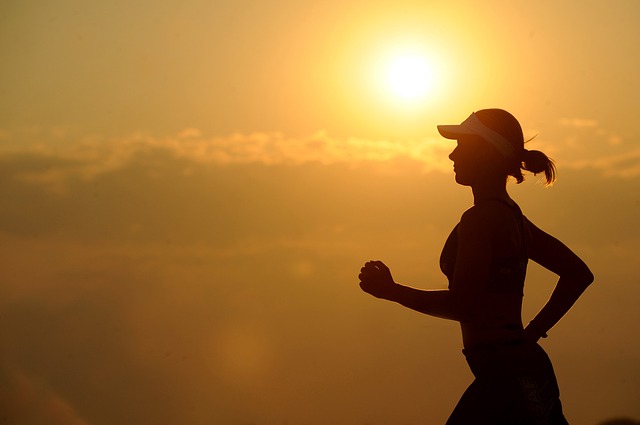 I CAN DO THIS!
But since I am an overcomer, I can pry myself off the couch and away from the laptop to get a shower before I go to bed. Now, I might not enjoy the shower at first. Eventually… I will be able to cut through the garbage in my mind and see an oasis in my shower.
As an overcomer, my dental hygiene will be spared from believing depression when it says, brushing my teeth is like me trying to study Quantum Physics. It is THAT hard. You get the idea.
I am an Overcomer
Since Jesus' death, burial and resurrection emphatically tell me that I AM an overcomer, I can look bipolar depression in the face and say:
I am able to get a shower.
Jesus will take the weight of any task off my shoulders and He willcarry it for me.
Therefore, child of God, I can make myself presentable by taking care of my hair and makeup. I know I look less crazy if those two are still in my morning routine.
As an overcomer, I know my body is the temple of the Holy Spirit. I will be able to use my time wisely and exercise for good health.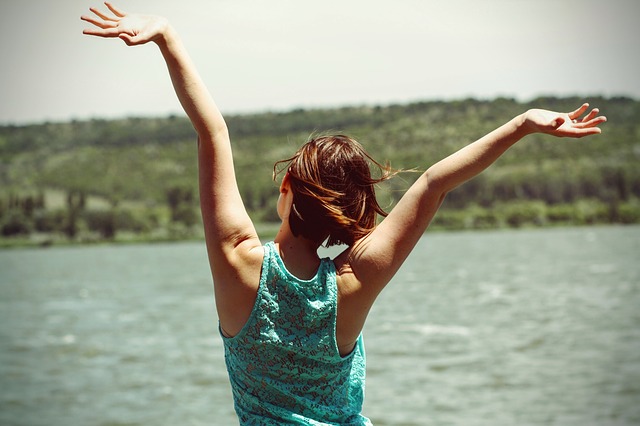 Jeremy Camp "Overcome"
I hope you enjoy Jeremy's song. I hope it touches you as it touches me every time I listen to it. Let "Overcome" be the channel that God uses to show you His strength through you.
References
https://www.google.com/search?q=jeremy+camp+overcome+lyrics&oq=jeremy+camp+overcome&aqs=chrome.1.69i59j0l5.9780j0j8&sourceid=chrome&ie=UTF-8
https://itunes.apple.com/us/album/we-cry-out-the-worship-project/721212254
Call to Action
Do you have something in your life to overcome? Please share if you are comfortable. You may send your story to my private email address:
lifeconquering@gmail.com.
If you are ready, we can take it to Jesus simply by praying or talking to Him. God holds all our tears in a bottle. He sees you when you are hurting. Jesus knows just how you feel. He sticks closer than a brother. He died for you so you could be with Him for all eternity where there will be no mor tears, or pain, or sorrow.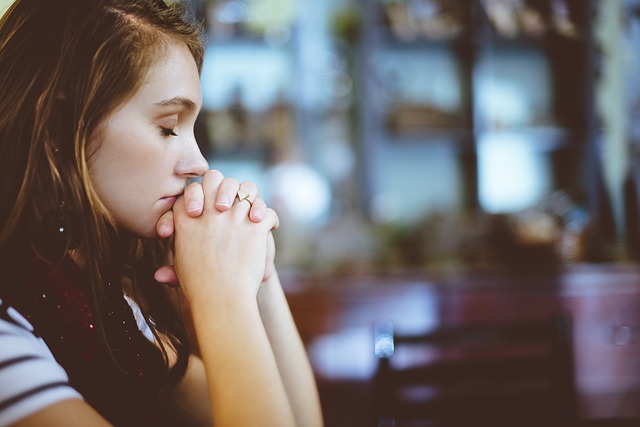 If you have an Overcomer Story, we would love to celebrate with you. You can either leave a comment below or email me at lifeconquering@gmail.com.
Comments – Music that Comforts the Soul
Do you have music that comforts the soul? Please share with us in the comments below. I just might feature you and your song one week!
I would love to hear your comments concerning this post and especially the song. Be sure to…
FOLLOW.LIKE.SHARE.
www.https://lifeconquering.org/
Life Conquering is a Christian ministry centered around mental health advocacy by encouraging and educating the community and beyond about bipolar as well as any mental health challenges.
Although mental health may be our focus, Amy reaches out to others who want to overcome their challenges which are outside this primary topic. Amy uses her knowledge and experience with challenges of all kinds to help other people overcome.
From its inception, this ministry has been a vessel to share Jesus with others. I am available to speak to any size crowd of people whether it is a church, Bible study, civic organization, police department, school, community center, hospital, etc.
Life Conquering is an Award-Winning Blog!
Please visit my award-winning blog at the addresses below.
"Top 100 Bipolar Blogs 2018 & 2019"
https://blog.feedspot.com/bipolar_disorder_blogs/.
"2018 Best Bipolar Disorder Blogs"
https://www.healthline.com/health/bipolar-disorder/best-blogs-of-the-year#8
Check us out on the Web
We would love for you to become a FOLLOWER while you are there. Be sure to press the LIKE and SHARE buttons before you leave.
Facebook https://www.facebook.com/lifeconquering/
Twitter https://twitter.com/lifeconquering
Pinterest https://www.pinterest.com/lifeconquering/
LinkedIn https://www.linkedin.com/in/amy-pierce-romine-a22153147/
Instagram https://www.instagram.com/amypierceromine/