Mental Health Outreach Speaker – LCTalks
I speak about the topic I am most passionate about. My heart quickens whenever I hear, speak, or write about mental health outreach.  This includes mental health advocacy and stigma.  One reason is I have a mental illness.  Another reason, I know just how difficult it is to live with scrambled eggs for a brain.
Life Conquering – A Mental Health Outreach speaks at schools, community events, churches, hospitals, police departments, businesses, conferences, law offices, Bible studies, retreats, military bases, your office and pretty much anywhere else I am needed and can help.
Topics I discuss at these sessions are:
my personal story as someone with bipolar 1 with psychotic features, mixed episodes/ultra-rapid cycling, ADHD, OCD, GAD, and social anxiety (I will take questions from the audience);
stigma – what it is and where we see it (this is a great time to do small group discussions);
your part – how can you decrease stigma in your world?
proper accommodations in the workplace/academic setting, (brainstorm in small groups various ideas to help people with a mental illness feel comfortable at work/school);
are schools preparing MI students for what awaits for them at the job site?  Why/why not?
famous people with mental illnesses (who do you know?  How has that celebrity impacted or hindered the fight against stigma?  Speak honestly about celebrity suicide);
how to talk with your boss, teacher, mentor, spouse, friend and children about your mental illness (brainstorm ideas);
the pros and cons of abusing the accommodations that are/should be afforded to you at work or school.  (discussion in small groups);
share with them my brush with suicide as a middle school student and as an adult.  (open up for discussion); and
How to get help and coping mechanisms.
Credentials
I have been living in this bipolar 1 body for over 20 years.  Therefore, I have first-hand experience of the roller coaster which includes manic and depressed episodes daily if not hourly, plus psychosis so bad that I wanted to kill myself, mixed episodes and ultra-rapid cycling to the point of tears, ADHD, OCD, generalized anxiety disorder, and social anxiety where I have not been able to go to church.
Having a front-row seat all these years to a mental illness, I make an excellent choice to come to speak at your meetings. I can listen to the audience's concerns, talk about how to get help and coping mechanisms.
Hire me to be your Mental Health Outreach Speaker
I would love to come to your place of business or meet you at Starbucks and discuss my passion to change the world's view on this overly misunderstood topic.  Just email me at lifeconquering@gmail.com.  Together with knowledge and a caring heart, we will be able to tear down the walls of stigma!
Life Conquering is an award-winning blog. 
"Top 100 Bipolar Blogs"
https://blog.feedspot.com/bipolar_disorder_blogs/.
"2018 and 2019 Best Bipolar Disorder Blogs"
https://www.healthline.com/health/bipolar-disorder/best-blogs-of-the-year#8
Check us out on the web and become a Follower while you are there.
Facebook https://www.facebook.com/lifeconquering/
Twitter https://twitter.com/lifeconquering
Pinterest https://www.pinterest.com/lifeconquering/
LinkedIn https://www.linkedin.com/in/amy-pierce-romine-a22153147/
Instagram https://www.instagram.com/amypierceromine/
FOLLOW. LIKE. SHARE.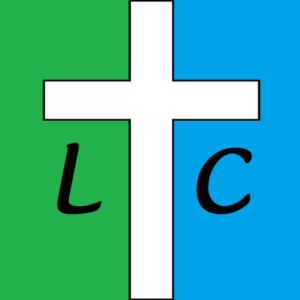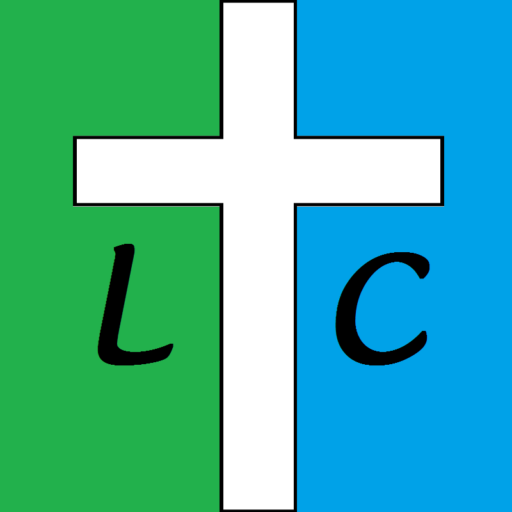 Contributing Author
Psych Central https://blogs.psychcentral.com/discoveries/#archives
ADDitude Blog https://www.additudemag.com/category/blog/
Blasting News http://us.blastingnews.com/editorial-staff/amypromine/
The Mighty https://themighty.com/author/amy-romine-2/?utm_source=search&utm_medium=site&utm_term=amy%20romine
Print Magazine Guest Writer
Today's Christian Living
Print magazine and website
"Strength in Weakness" (bipolar) published in the October/November 2015 Vol. 53 No. 6 issue on page 40
"Praying Through Fear" (anxiety) published in the November 2017 Vol. 52 No. 6 issue on page 50
Public Speaking Events
Pinterest and Popcorn
A Women's Ministry Activity at my church to share ideas and to fellowship.
https://lifeconquering.org/life-conquering-ministries/
Introduced Life Conquering
Shared information to educate on mental health
Spoke individually with the women and ministered to them
Fruit of the Spirit Bible Study
Introduced Life Conquering
Shared information to educate on mental health
Spoke individually with the women and ministered to them